ABOUT JOHNSON & PERROTT BISHOPSTOWN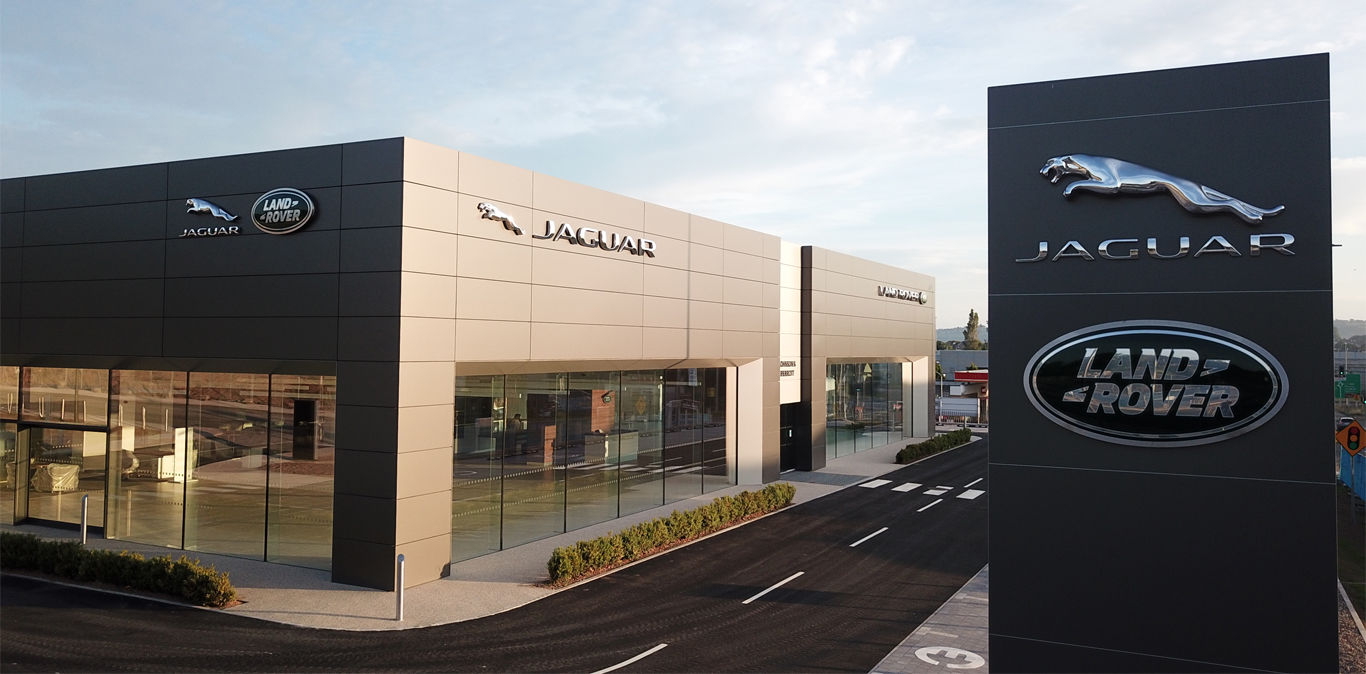 Founded in 1810, Johnson & Perrott Motor Group is one of Ireland's leading motor retailers and is owned by members of the Whitaker family, 5th and 6th generation descendants of Mr James Johnson, who purchased the business in 1860. Mr Johnson led the company's venture into the world of automobiles in 1903 when he sold his first motor car.
Today, having well passed its 200th anniversary, the Group has interests in vehicle hire, motor dealerships and fleet management. It represents a number of leading car franchises across three car dealerships in Cork City, Douglas, Bishopstown and a new addition, completed in September 2018, Bishopstown. We've been servicing Jaguar and Land Rover customer needs from our Bishopstown facility for over 10 years and now are delighted to announce we are relocating to our new dedicated Jaguar Land Rover facility on the Bandon Road, Bishopstown. This brand new facility comprises of a luxurious Jaguar and Land Rover showroom with a customer vehicle configuration area and a purpose-built customer handover bay, along with an extensive high tech workshop and spare parts department. We look forward to welcoming you to the new Johnson & Perrott Jaguar Land Rover, Bishopstown from September 2018.
JOHNSON & PERROTT BISHOPSTOWN
Bandon Road, Bishopstown, Cork, T12 NX67